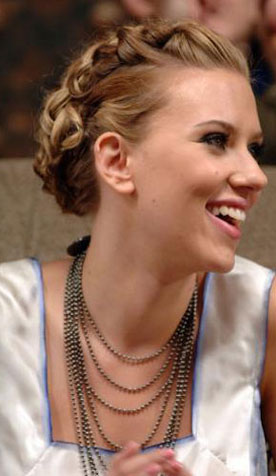 Cute plaits and braids are everywhere in Celebville, creating the perfect festival fix or a more elegant evening style.
The hottest look is to plait a small section casually. Keep it loose and messy. Don't worry if it's not perfect.
All "hair-up" styles work best on hair that isn't freshly washed - if you have squeaky clean locks they'll be too slippery - but use a spritz of freshening spray to ensure it still smells good.
Try taking the front section of your hair, plaiting and then pinning it behind your ear or leave the plait loose for more hippy look.
Comments
(34)
Write comment