Choppy hairstyles are great ways to change from sleek or curly styles. Choppy hairstyles provide a more modern style as well as different changes to make simple cuts into very great ones. Many celebrities have changed to choppy hairstyles to mix of their different looks.

Ilona Kuodiene's Choppy Hairstyle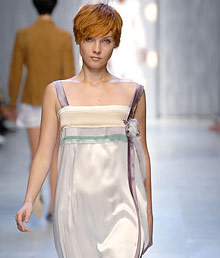 Ilona Kuodiene is a model with many different hairstyles that go along well with her heart shaped face. She has many beautiful looks and the one here on the catwalk is a very unique short hairstyle. This choppy hairstyle is layered very short and swept to one side. The ends are left choppy to produce a very modern, unique look.
Paris Hilton Choppy Hairstyle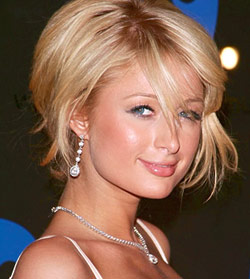 Paris Hilton has provided so many different hairstyles that one could find an abundance just in her collection. From long to short, there are hairstyles aplenty. This is a great variation from the sleek or extension hairstyles used a lot by Paris. This choppy hairstyle has playful bangs and layers. Her ends are left choppy to create a very sexy look. The look is a good twist that produces a nice choppy hairstyle.
Meg Ryan's Choppy Hairstyle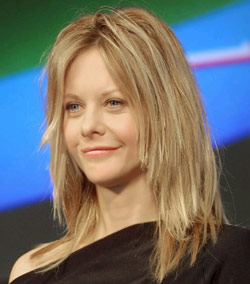 Meg Ryan has worn many different hairstyles of all different lengths. Some of her best include shorter cuts that are still popular hairstyles. Meg has also had some choppy hairstyles in the mix as well. This is just one of these hairstyles but a very good one. This particular hairstyle has a little volume along with some different length layers. Then layers are left choppy to produce a unique look but the shorter layers still frame the face nicely. Overall a very nice choppy hairstyle that is great for times of change.
Comments
(5)
Write comment